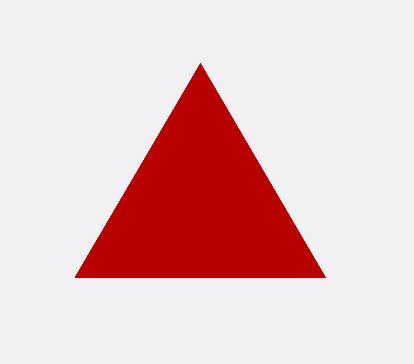 Fahringer, McCarty, Grey, Inc.
is a consulting firm of about two dozen land professionals including landscape architects, civil engineers, and surveyors. Formed in 1963, FMG has been in business for over half a century.
Our efforts involve planning and designing residential, commercial, corporate, and institutional developments. While the majority of our land development activities have been located in the challenging terrains of Pennsylvania, Ohio and West Virginia, many of our more than 4,700 successfully completed projects have been scattered throughout the Eastern United States. With a very diverse client base, we are prepared to take on any project both small and large.