SERVICES
[

"GOOD PLANNING IS WHAT WE DO."
]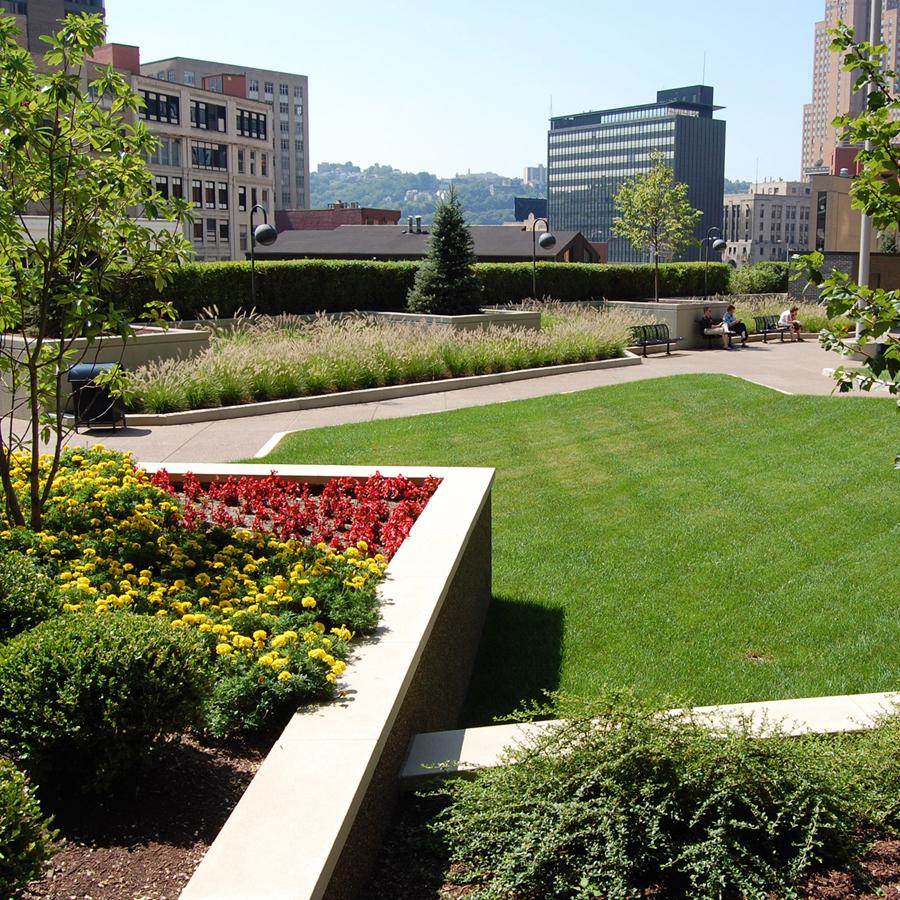 We plan the development of increasingly valuable land resources in a manner that is cost-effective, environmentally sound, and above all marketable. In order to do good planning, we must first have satisfied clients who repeatedly solicit our help. So our bottom line - and the key to our success - is meeting our client expectations. And one of the ways we do this is by saving them money; through good design and engineering.

Throughout a typical land development project, whether residential, commercial, or institutional, our employees become an extension of the client's work force to maximize coordination and to enhance communication between all members of the development team.

There are a number of critical steps in the development process where the contributions of our landscape architects, engineers, and surveyors are absolutely crucial.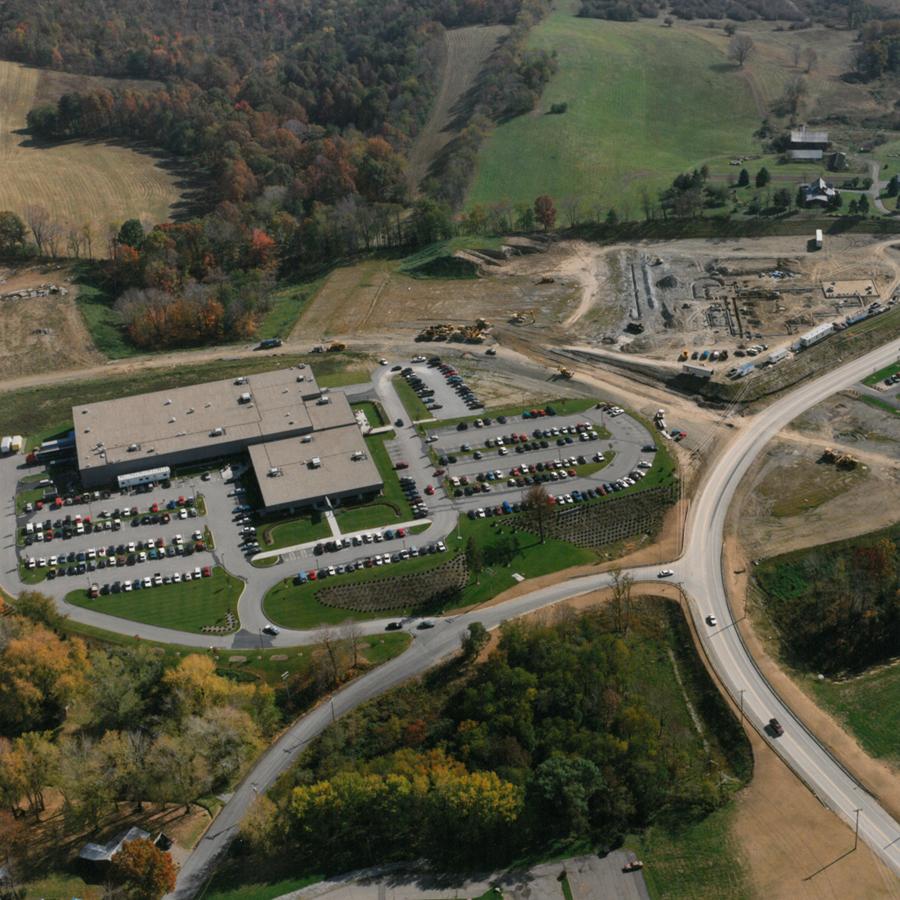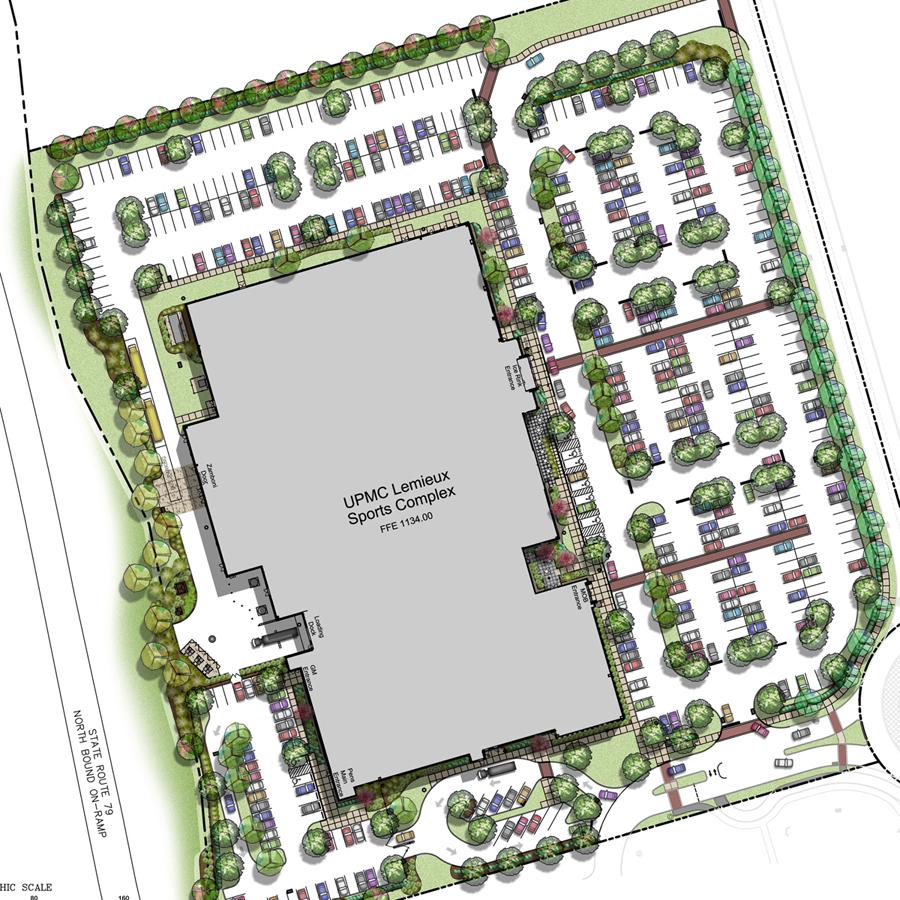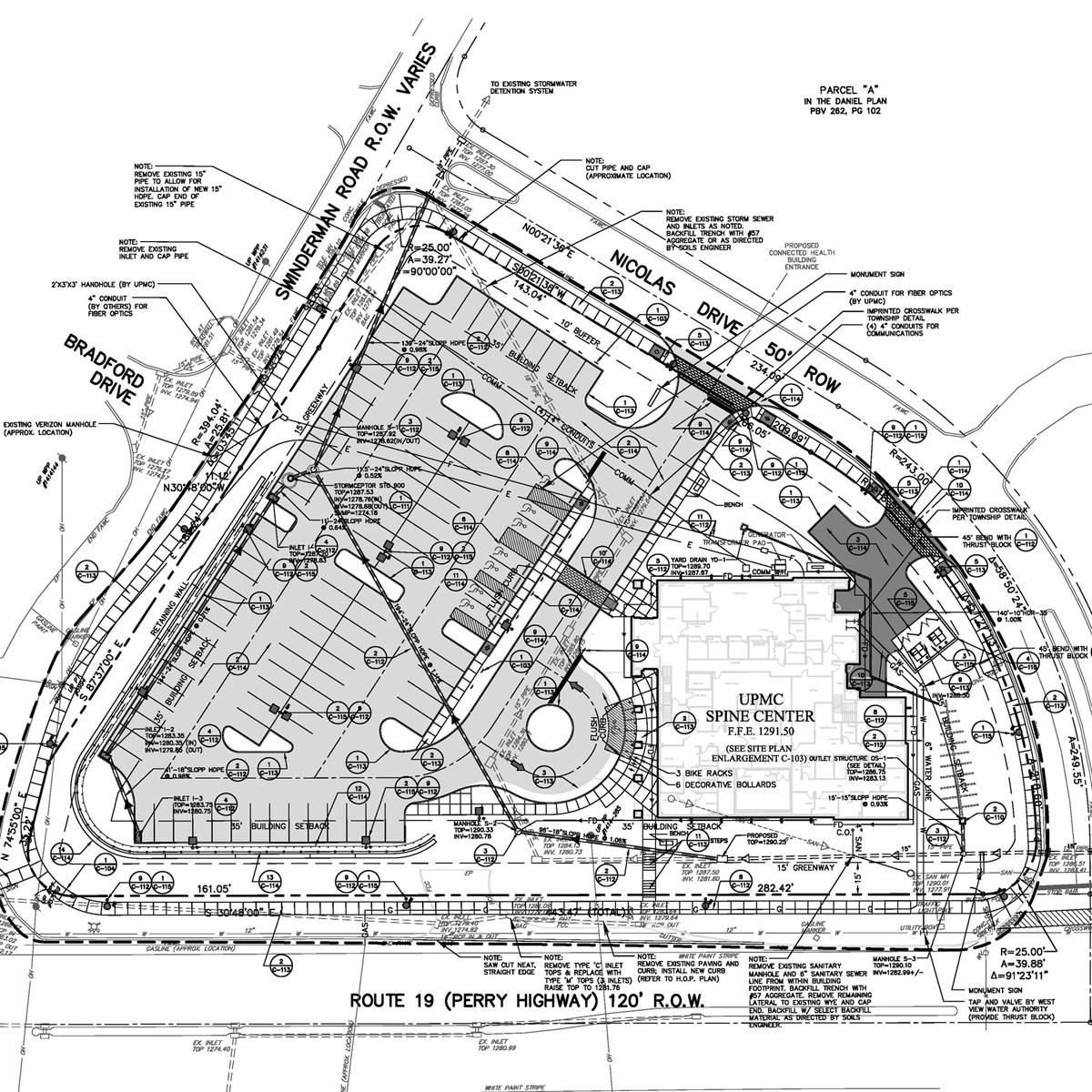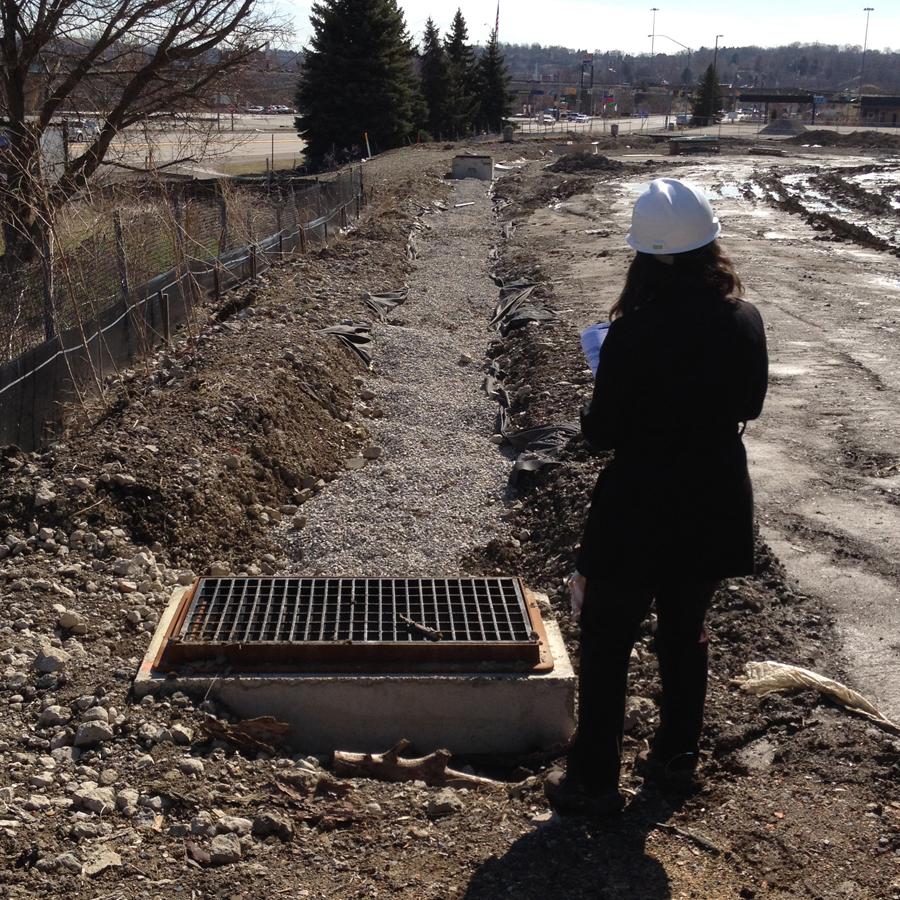 CONSTRUCTION, COORDINATION & INSPECTION
If you have any questions about our services please do not hesitate to ask!